Introducing You to our Shul
WHAT IS THE DIFFERENCE BETWEEN A SYNAGOGUE, A TEMPLE AND A SHUL?  Today there is really no substantive difference between calling a Jewish congregation any of these three names. Whatever one calls our congregations, all of them are striving to become centers of Jewish tradition, learning and caring.  We call ourselves a shul, a Yiddish word, because to us it represents a smaller group of Jews, out on our own, run by and for ourselves.
AT THE LAKE CHAPALA JEWISH CONGREGATION, (LCJC), we recognize that some members have more or less experience in religious services.  If you are new to Jewish worship in general or to LCJC, we want to help you enjoy and participate in our customs and practices. 
WHEN ARE SERVICES:  In general, we hold Saturday services on the first and third Shabbat morning, beginning at 10:00, followed by a small kiddush (challah and wine), usually ending between 12:00 and 1:00 pm.  On the second and fourth Shabbat, we alternate with a Friday night dairy/parve potluck which begins at 6:00 pm and is known for some of the best food in Ajijic.  Often the fifth Shabbat of the month takes place at an announced restaurant and begins at 6:00 pm.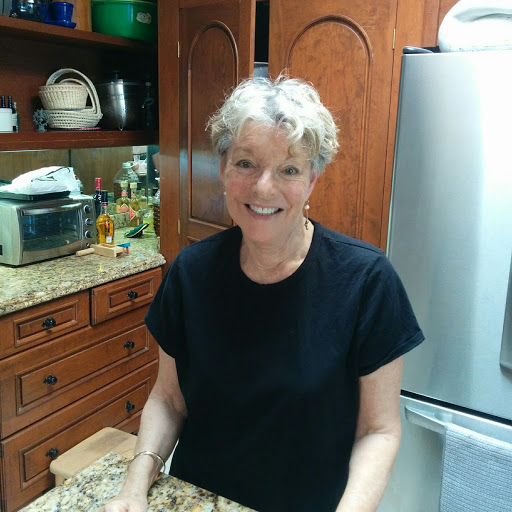 HOW DO I GREET PEOPLE:  The customary greeting on Shabbat is "Shabbat Shalom" which means "a peaceful Shabbat".  The appropriate response is simply to reply, "Shabbat Shalom".
ARE PRAYER SERVICES IN ENGLISH, HEBREW OR SPANISH? Most of our prayers are in English and Hebrew, with translations and transliteration.  When our Mexican members are in attendance, we add a little Spanish too.
HOW WILL I KNOW WHAT TO DO DURING THE SERVICE?  Our service does involve some standing, some sitting and some going into the garden.  We all rise, if able, when the ark is open or the Torah is being carried.  Just do what those around you are doing and you will be fine.
WHAT ABOUT ATTIRE?  This is Mexico!  Be comfortable.  The tradition recommends, but does not require, that men wear a head covering.  Kippot and prayer shawls are available at the back of the sanctuary.  Women may or may not wear a kippah and prayer shawl.
For a guided no obligation first visit, call or email me and I will arrange for you to be met at the door by a board member…  it would be our pleasure.  Should you be interested, and we hope you are, membership is readily available and no person is ever turned away for lack of funds. 
mopo@comcast.net    766.1432. Or US cell 650.269.7777
Hope to see you soon,
Maureen Sullivan, President