President's Message-2023
New President, Robin Hayden
As I take on the role of LCJC President, I am once again reminded of how being President is rather like being the Mayor of a small town. It is a multifaceted role requiring many skill sets. I hope I meet with your approval over the next two years.

I am hopeful we will see the synagogue shake off the effects of the covid isolation, continue to grow in membership and settle on a new service leader who meets our needs wonderfully. I hope to see more holidays celebrated as a congregation and more social events that bring us together. As we are seeing antisemitism reach record highs around the world, it is important for us to know and support each other. In my eyes, the congregation is all of us, not just those few who are willing to serve on the board, but every single one of us.

You are needed to attend events, you are needed to help out as you can, you are needed to be an active part of our community. We do this together. It can only be done together.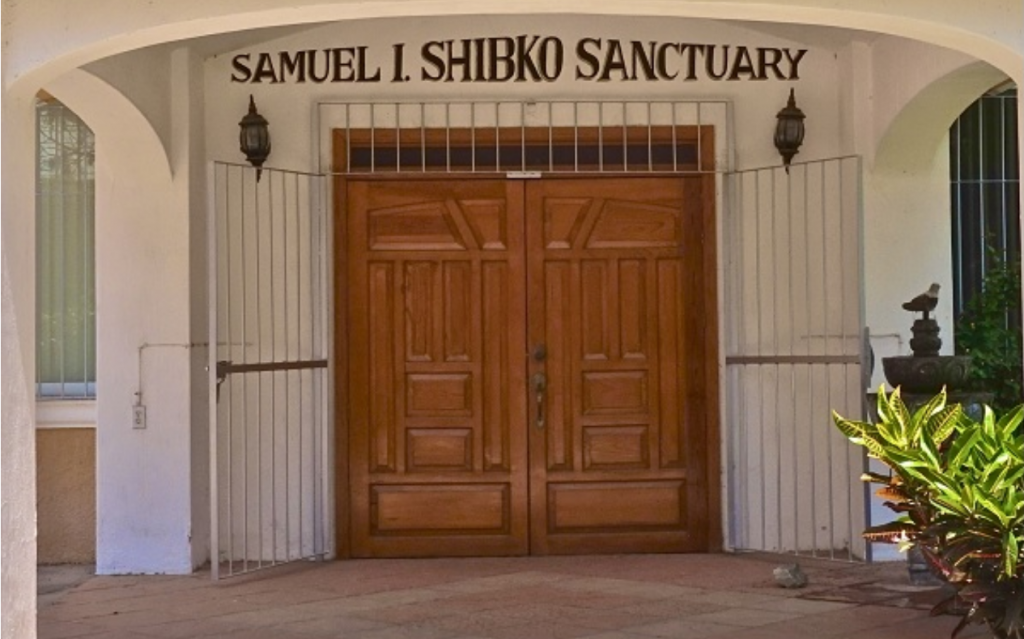 I am always interested in your opinion and your ideas. Please feel free to reach out to me. My email is  lcjcac@gmail.com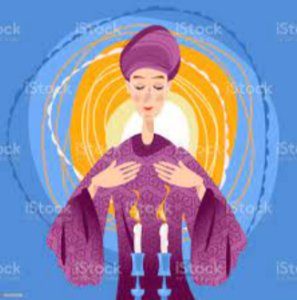 Friday, June 23 Shabbat service 6PM LIVE and ZOOM Please bring delicious food and wine to share after service. To join us on Zoom: https://us02web.zoom.us/j/4217418546?pwd=a1dLZ1plWGt2RnhFU2ZUUG8wUXVhdz09 Personal Meeting ID: 421 741 8546 Personal Room Passcode: 9VUQ5q
Read More »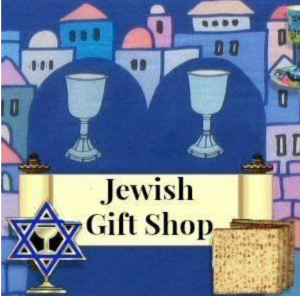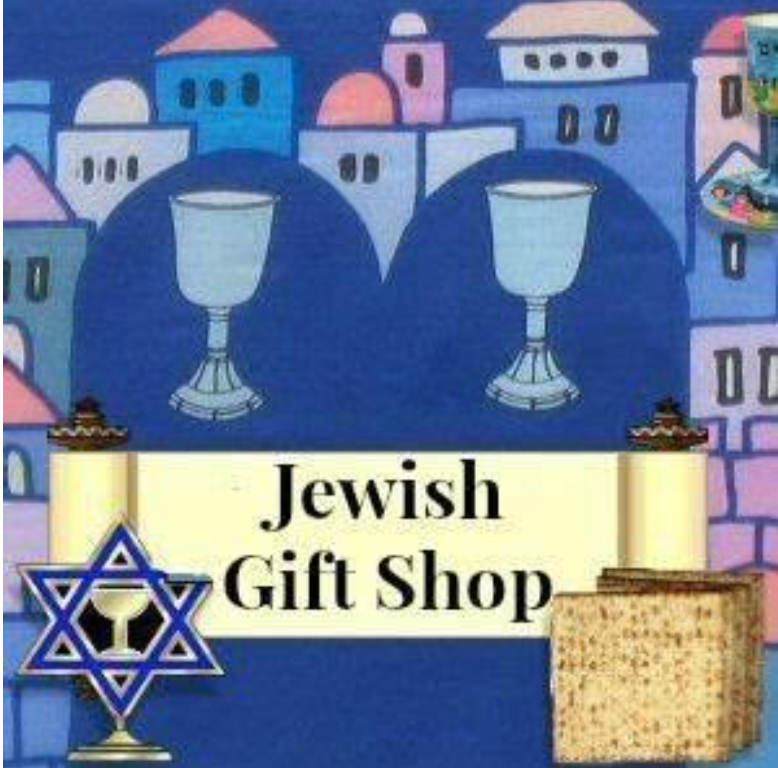 We can't go to the gift shop, so we will bring the gift shop to you! We hope you enjoy perusing the beautiful pieces.   If you want to see them up close and personal, email Susana Greenberg at wyldspirit@gmail.com and she will
Read More »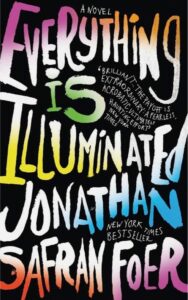 LCJC BOOK CLUB BOOK GROUP DISCUSSION WEDNESDAY, JULY 5 2:00 PM – ZOOM EVERYTHING IS ILLUMINATED BY JONATHAN SAFRAN FOER Comedy and pathos are braided together with extraordinary skill in a haunting debut, a tale that depicts, with riveting intensity and
Read More »
**Online Payments Available Now!
Lake Chapala Jewish Congregation Bulletin
Don't miss the latest news and announcements!  Sign up and stay current with events, news, changes, and information!