President's Message-2023
New President, Robin Hayden
As I take on the role of LCJC President, I am once again reminded of how being President is rather like being the Mayor of a small town. It is a multifaceted role requiring many skill sets. I hope I meet with your approval over the next two years.

I am hopeful we will see the synagogue shake off the effects of the covid isolation, continue to grow in membership and settle on a new service leader who meets our needs wonderfully. I hope to see more holidays celebrated as a congregation and more social events that bring us together. As we are seeing antisemitism reach record highs around the world, it is important for us to know and support each other. In my eyes, the congregation is all of us, not just those few who are willing to serve on the board, but every single one of us.

You are needed to attend events, you are needed to help out as you can, you are needed to be an active part of our community. We do this together. It can only be done together.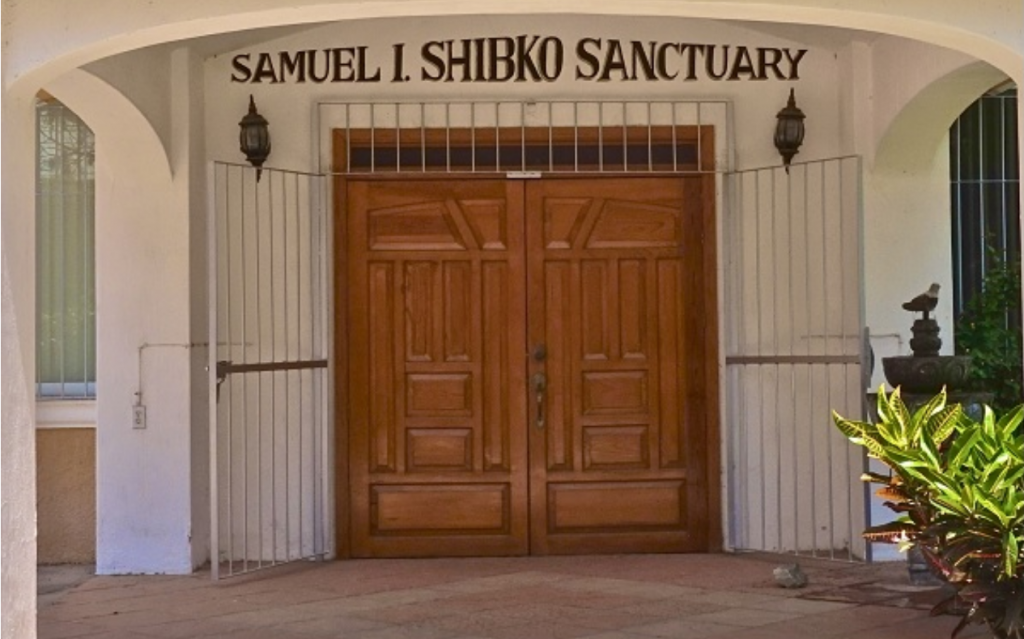 I am always interested in your opinion and your ideas. Please feel free to reach out to me. My email is  RobinHayden365@gmail.com
**Online Payments Available Now!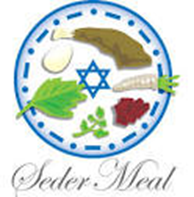 Save the Date! Wednesday, April 5 Manix RestaurantOcampo 57, Ajijic Lake Chapala Jewish Congregation to hold Annual Community Passover Seder Check in starts at 5pm with the Seder beginning promptly at 6pm  Reservations must be made and paid for no later
Read More »
Lake Chapala Jewish Congregation Bulletin
Don't miss the latest news and announcements!  Sign up and stay current with events, news, changes, and information!