Bienvenidos to the Lake Chapala Jewish Congregation!
We are so glad you found us!
No matter where you are from when you visit our Lakeside shul, you will suddenly feel like you are home, surrounded by warm and welcoming fellow Jews.  Community is the essence of Jewish life and it is even more important here since so many of our friends and families live in other countries.  
However you experience or practice Judaism – observant, reform, conservative, reconstructionist ,secular, returning, converting, or questioning, you have a place and a voice at LCJC.
We are a small, friendly, inclusive, culturally diverse and independent shul. We believe in making Judaism available and accessible to all who seek it. We serve the Lakeside community and our doors are open to everyone, including interfaith and same sex couples and families. We encourage participation from all who seek a religious, spiritual, or social connection to Jewish life.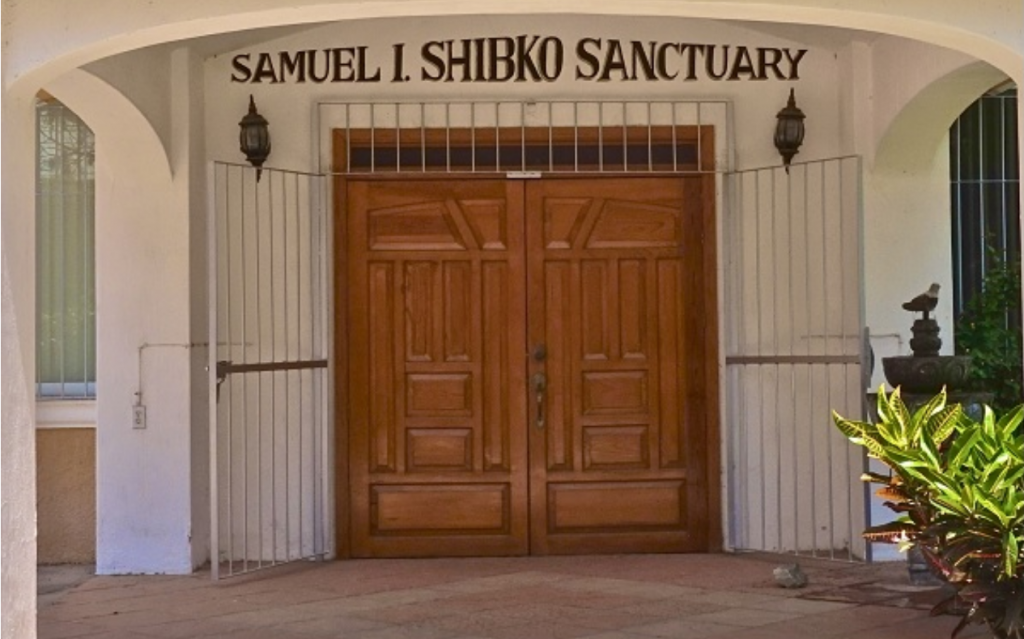 We invite you to explore our website and  join our mailing list (at the bottom of the page). Learn more about our community by visiting and experiencing the shul during services, holidays and events.
If you would like to meet anyone- the Board of Directors or Lay Service Leader, please click here.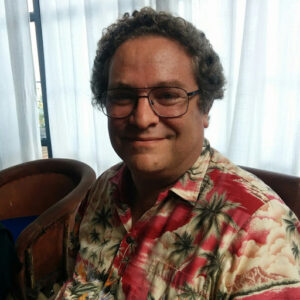 Netzavim (Deut. 29:9 – 30:20) The parasha represents a shift in tone on the part of HaShem. In the last parasha, Ki Tavo, the approach is one of tough love. It discusses blessings and curses, with a heavy emphasis on
Read More »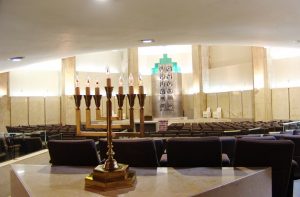 TJT's guide for kosher and Jewish travelers in Guadalajara. Information about kosher restaurants, cafes, shops, bakeries or delis, kosher near me location-based (GPS) search, & Jewish points of interest, such as shuls, mikvahs, kosher and observant friendly hotels and Jewish
Read More »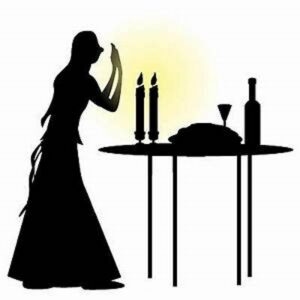 Welcoming Shabbat  We invite you to join us on Friday at 7PM for Shabbat Service Facilitated by Maureen Sullivan (mopo@comcast.net)   To join us on Zoom: https://us04web.zoom.us/j/72842335826?pwd=dXFMWmowYU5Uc2lwTnIwOTdhT2h1UT09  Meeting Room 728 4233 5826 Password ZoomRoom The Zoom room will be open
Read More »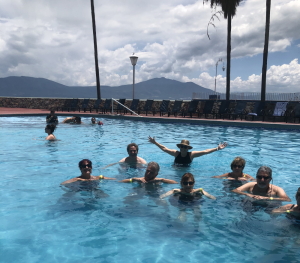 Saturday Morning Sharing Facilitated by David Rosett (drosett676@gmail.com) Come join us this coming Saturday Morning to Share with Your Community Tell or read a brief story Sing a song or teach us one Recite or read a poem Lead
Read More »
**Online Payments Available Now!
Lake Chapala Jewish Congregation Bulletin
Don't miss the latest news and announcements!  Sign up and stay current with events, news, changes, and information!