President's Message 2022
What the LCJC does
We welcome you.  This is our first order of importance.  Whether you are new to the area or you have lived here for many years, we want to meet and greet you.
 
We provide a place for the practice of Judaism.  Our members come from the many Jewish practices, or from no history of practice at all. Come as you are …. we welcome you.
 
We do Shabbat.  For two years, during the height of the Covid isolation, we have missed only one Friday night, and that was New Year's Eve.  By Zoom and/or in person, we share prayers, present a drash, and are together.  No need to bless and sip your wine alone when you could be with others.
 
We celebrate the events of the Jewish calendar.  From the High Holy Days to Purim, Chanukah to Passover, we continue the traditions that connect us to each other and as part of the Jewish world at large.  
 
We offer the opportunity to join a community.  We  get to know and support each other.  Coming together with each other through good times and sad times, sickness and in health, we welcome you. 
 
We add meaning to lives.  LCJC Committees can always find a way to use your expertise and experience.  Even if you never participated before, you will find interesting work and friends on one of the many groups making the LCJC vital and fun. 
 
Get to know what is happening in the Jewish world.  Our annual Jewish Film Festival not only offers a fascinating view of what is going on near and afar, but also shares its profits with local agencies.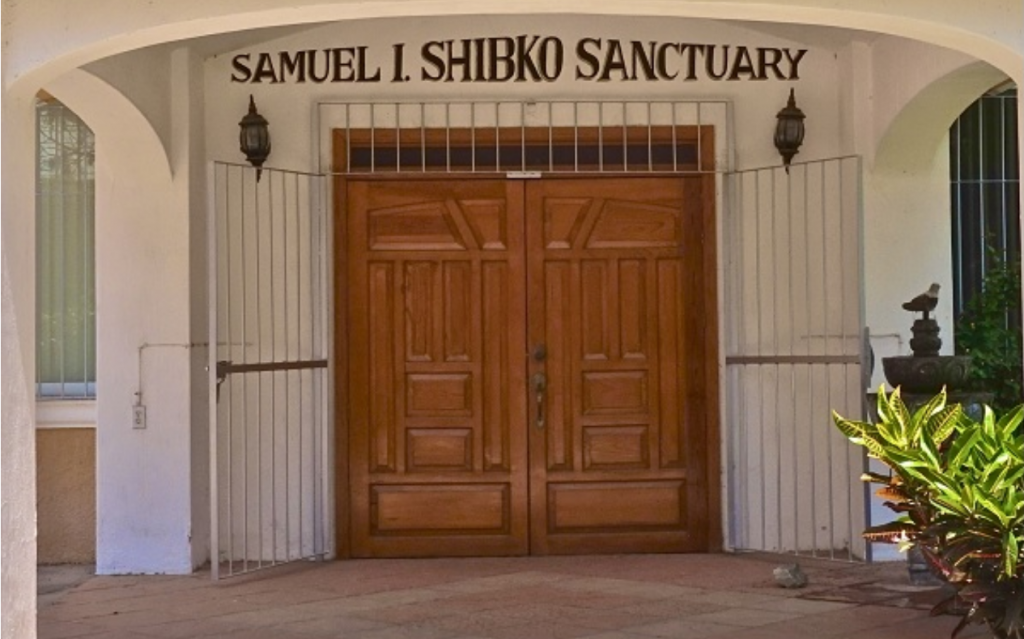 We educate.  Many of our members are extremely knowledgeable about Jewish history and thought and eager to share their teaching on a regular basis. Learn to lead a service or a deeper meaning of the Torah with small groups.
 
We recommend and discuss books.  The LCJC book club has had many exciting and challenging monthly meetings. 
 
Provides a place to rest in  peace.  Our Jewish cemetery offers a final place to call home. 
 
And, in the very near future, we will once again begin our Friday evening pot luck services where you will find the best food in town. We welcome you.
 
Please contact us with any questions or suggestions.  Know that you need not be a member to attend these events.  However, it is membership that kept us vibrant and alive over the past 16 years.  Also know that no one is ever turned away for lack of funds.    WE WELCOME YOU.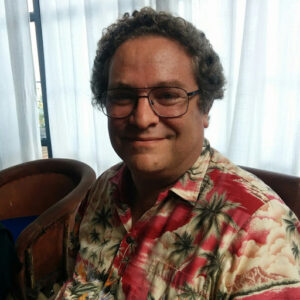 Woulda, shoulda, coulda. It's likely that the exodus generation Invented this phrase. Instead of taking the opportunity To enter and fight for the Promised Land They played on their own worst fears Listening to the naysayer scouts    Rather than
Read More »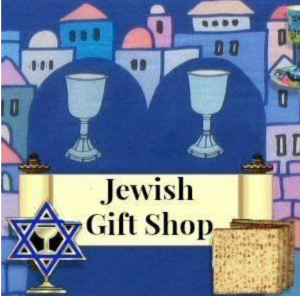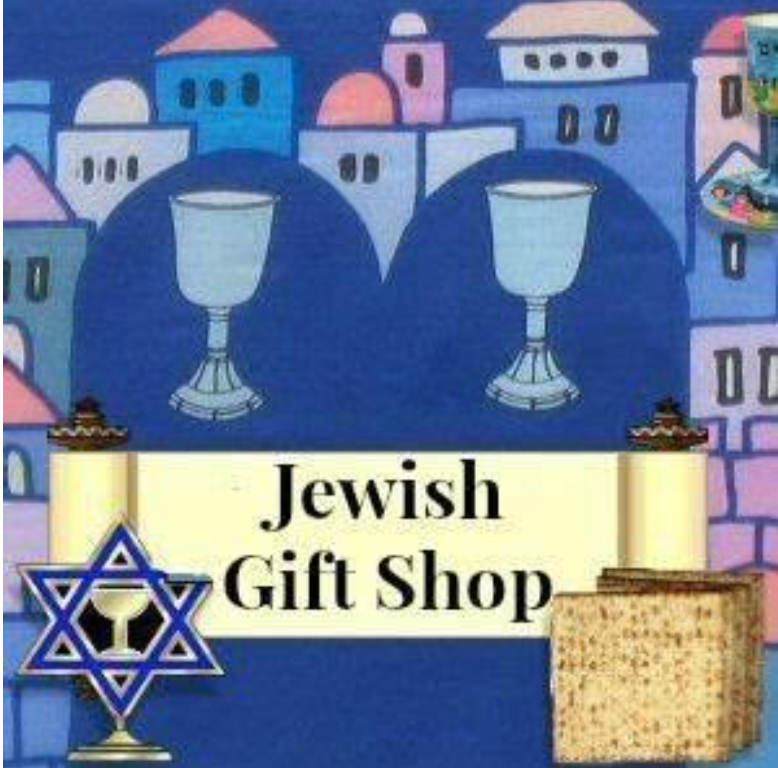 We can't go to the gift shop, so we will bring the gift shop to you! We hope you enjoy perusing the beautiful pieces.   If you want to see them up close and personal, email Susana Greenberg at wyldspirit@gmail.com and she will
Read More »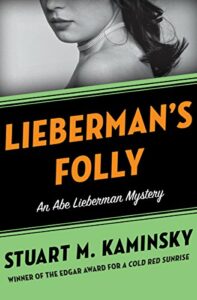 LCJC Book Club Wednesday, July 8 at 2:00 PM. Lieberman's Folly: An Abe Lieberman Mystery by Stuart M. Kaminsky A pair of cops hunt the killer of the most beautiful hooker on Chicago's North Side. On a blistering Chicago afternoon,
Read More »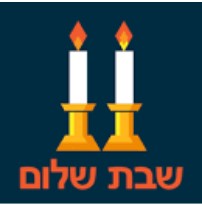 Welcoming Shabbat We invite you to join us on Friday at 6PM for Shabbat Service Facilitated by Heidi Waldmann To join us on Zoom: https://us02web.zoom.us/j/4217418546?pwd=a1dLZ1plWGt2RnhFU2ZUUG8wUXVhdz09 Personal Meeting ID: 421 741 8546 Personal Room Passcode: 9VUQ5q The
Read More »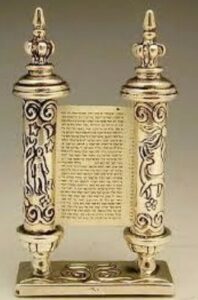 "Talkin' Torah Together!" Led by Mel Goldberg June 25, 10AM The weekly Torah portion is the starting point for FASCINATING discussions. No preparation is necessary, and no Torah knowledge is required. The leader summarizes the portion and from there EVERYBODY has
Read More »
**Online Payments Available Now!
Lake Chapala Jewish Congregation Bulletin
Don't miss the latest news and announcements!  Sign up and stay current with events, news, changes, and information!