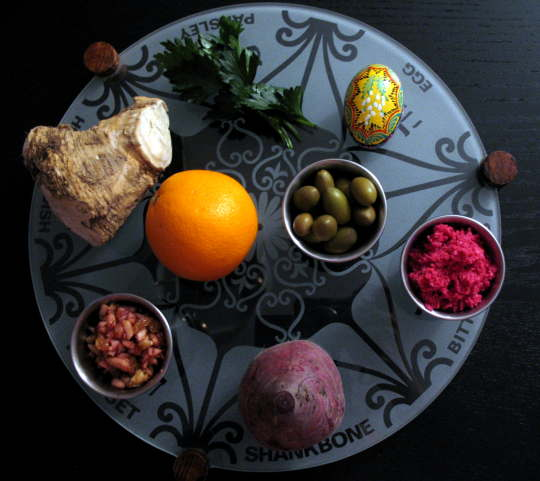 "… I am the Lord and I will bring you out from under the burden of the Egyptians and I will deliver you from their bondage…"
As with the two other Jewish festivals, Sukkot and Shavuot, Passover serves a dual purpose. Passover is a symbol of redemption not only for the Jewish people, but for entire world
Pesach, known in English as Passover, is one of the most commonly observed Jewish holidays, even by otherwise non-observant Jews. According to the 2000-01 National Jewish Population Survey (NJPS), 67% of Jews routinely hold or attend a Pesach seder, while only 46% belong to a synagogue.
Pesach begins on the 15th day of the Jewish month of Nissan. It is the first of the three major festivals with both historical and agricultural significance (the other two are Shavu'ot and Sukkot). Agriculturally, it represents the beginning of the harvest season in Israel, but little attention is paid to this aspect of the holiday.
Six13 - Seder Crew (2017 Passover Jam)
Passover - Pesach: History & Overview
Many of the Passover observances still held were instituted in chapters 12 to 15 of the Exodus story in the Torah. Probably the most significant observance involves the removal of chametz (leavened bread) from homes and property. Chametz includes anything made from the five major grains (wheat, rye, barley, oats and spelt) that has not been completely cooked within 18 minutes after coming into contact with water (Ashkenazic Jews also consider rice, corn, peanuts, and legumes as chametz). The removal of chametz commemorates the fact that the Jews left Egypt in a hurry and did not have time to let their bread rise. It is also a symbolic way of removing the "puffiness" (arrogance, pride) from our souls.