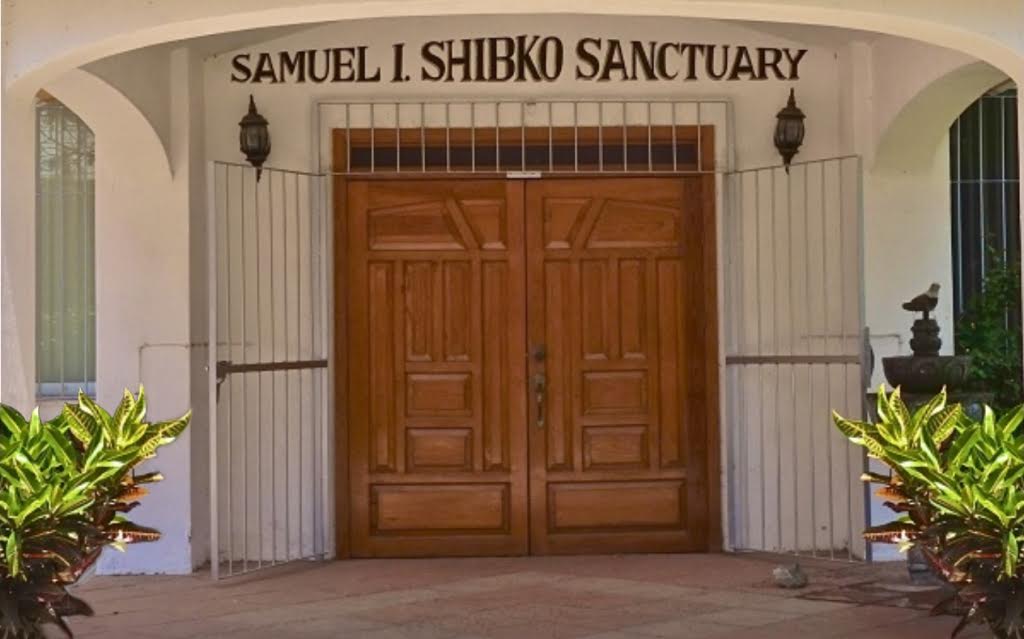 Lake Chapala Jewish Congregation began during the autumn of 2000. In September of that year,  a group of 25 Jews met in a resident`s living room for the High Holy Days. Although there had been informal gatherings of local Jews for many years prior, that was our first service as a congregation. Since that time, LCJC has grown into an active, thriving Jewish center now housed in our own beautiful synagogue. Saturday Shabbat services are led by our Service Leader, David Rosett, in addition to Friday night Shabbat potluck services, and a host of religious observances and social activities.
The uniqueness of the synagogue`s congregation is partly based upon its diversity. Our members come from a variety of Jewish backgrounds, ranging from Orthodox, Conservative, Reform, and Reconstructionist to secular. Some are Jews-by-Choice and have shown their commitment to the faith by converting to Judaism.
Our services are a mix of Hebrew and English, combining many traditional prayers with aspects of progressive Judaism. We are very fortunate to have a Jewish cemetery for our community, for those wanting their final resting place to be in their new homeland of México. As an inclusive, progressive, congregation, we welcome all Jews to participate in the life of our community, including non-Jewish spouses and partners of members.
(click to view larger image)
[envira-gallery id="232"]