Lake chapala Jewish Congregation

Lake Chapala, Jalisco, México
When you dip into our Lakeside Jewish community, you will suddenly feel like you are home, surrounded by warm and welcoming Jews from the US, Canada, Mexico and beyond. Community is the essence of Jewish life and for those of us who live or vacation here on beautiful Lake Chapala, it is even more important since many of us are far from long-time friends and family. Join us for a social or religious event!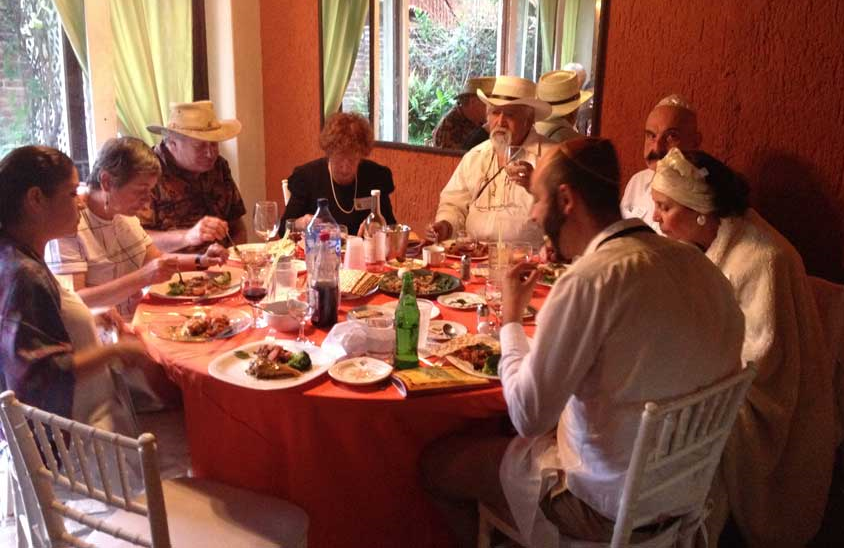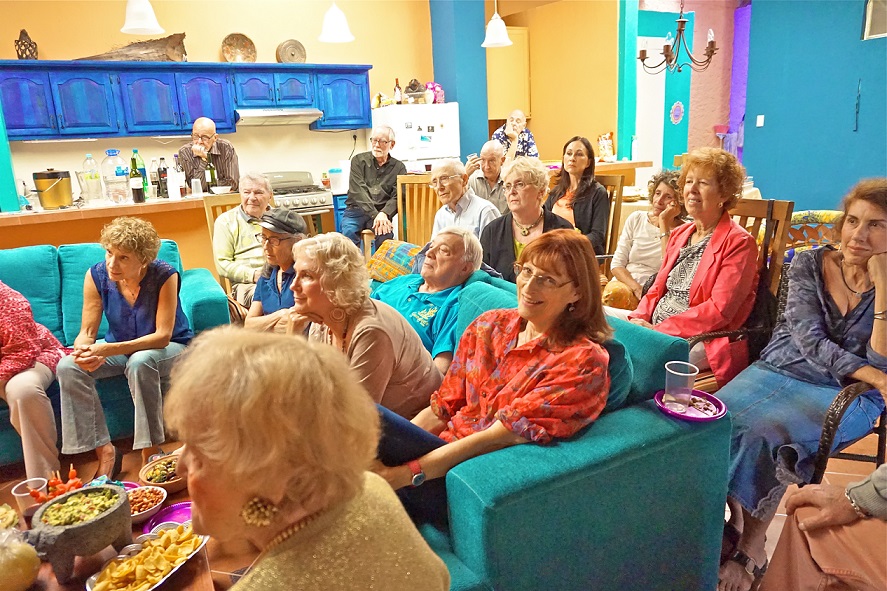 No matter where you are from, when you visit our synagogue, you immediately feel  sense of fellowship by sharing the Jewish holidays with us. Our members span a range of Jewish practice from Conservative to Reform, Feminist and Reconstructionist.   Regardless of where you are on the Jewish spectrum, sharing the holidays will make you feel connected and centered. Depending on the holiday, we can be solemn or silly and always lively. Join us in celebrating holidays and festivals and especially Shabbat!
Many of us here are retired. We finally have time to do things that we never got around to when we were working and raising families. Jewish Education falls into this category. The "People of the Book" here at LCJC offer study and discussion groups in Torah and Prophets often led by Baruch Rand and other wise resource people in our congregation. Come share in our learning processes…or teach us!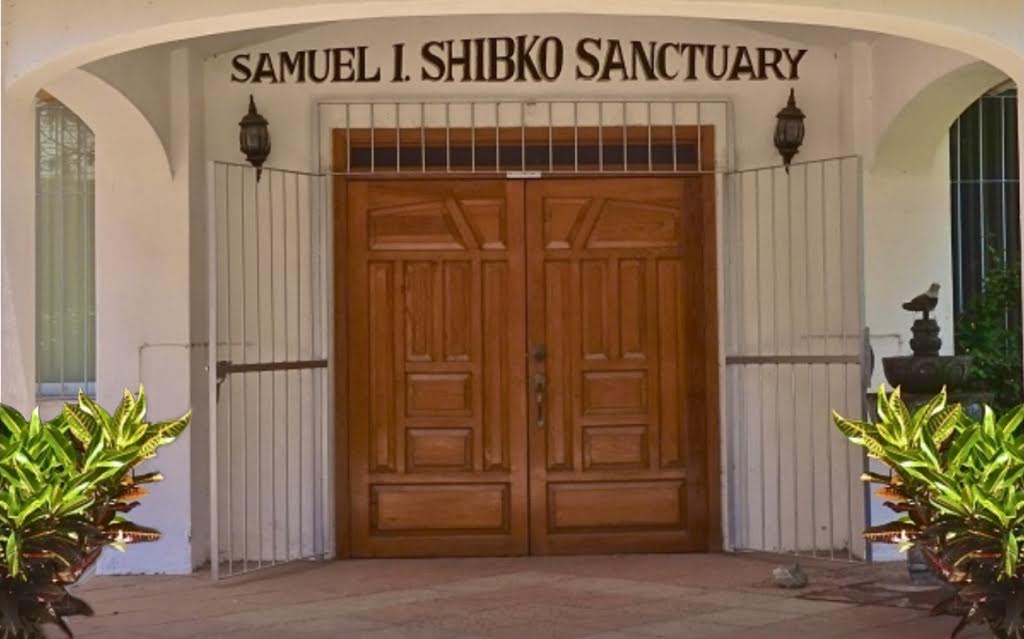 Funeral for Sheila Turner
There will be a funeral for Sheila Turner 
on Monday
 at 
11 am
 in the Jewish cemetery in Ixtlahuacan.  A gathering will be held immediately afterward at her former home, Vista Allegra #93.  Everyone is asked to bring a potluck dish to share.  If there any changes, I'll try to inform you in a timely manner.
Emily
Service for Sheila Turner
Dear Friends,
You may have heard that Sheila Turner, who with her dear friend Baruch Rand attended many Chavurah events, died yesterday at home in Vista Alegre.  She was 80-years-old and had been in ill health for some months.  She will not be buried in Mexico.
​
The Friday night 
Shabbat service tomorrow at the LCJC
​ will include a memorial to Sheila.  The Shabbat service starts at 
6 pm
​.  All are welcome to attend.  If you wish to stay afterward for the potluck dinner, please bring a dairy or pareve dish to share.  
Membership Enrollment Form
Lake Chapala Jewish Congregation Bulletin
Don't miss the latest news and announcements!  Sign up and stay current with events, news, changes, and information!
LCJC Bulletin Subcription