Bienvenidos to the Lake Chapala Jewish Congregation!
We are so glad you found us!
No matter where you are from when you visit our Lakeside shul, you will suddenly feel like you are home, surrounded by warm and welcoming Jews.   Community is the essence of Jewish life and it is even more important here since so many of our friends and families live in other countries.  
Wherever you are on your journey – observant, reform, conservative, returning, secular, converting, questioning, the important thing is you are here, and we welcome you.
We are small, friendly, inclusive, culturally diverse, egalitarian independent shul and we believe in making Judaism available and accessible to all who seek it. We serve the Lakeside community and our doors are open to everyone including interfaith and same sex couples and families. We encourage participation from all who seek a connection to Jewish life, religious or spiritually.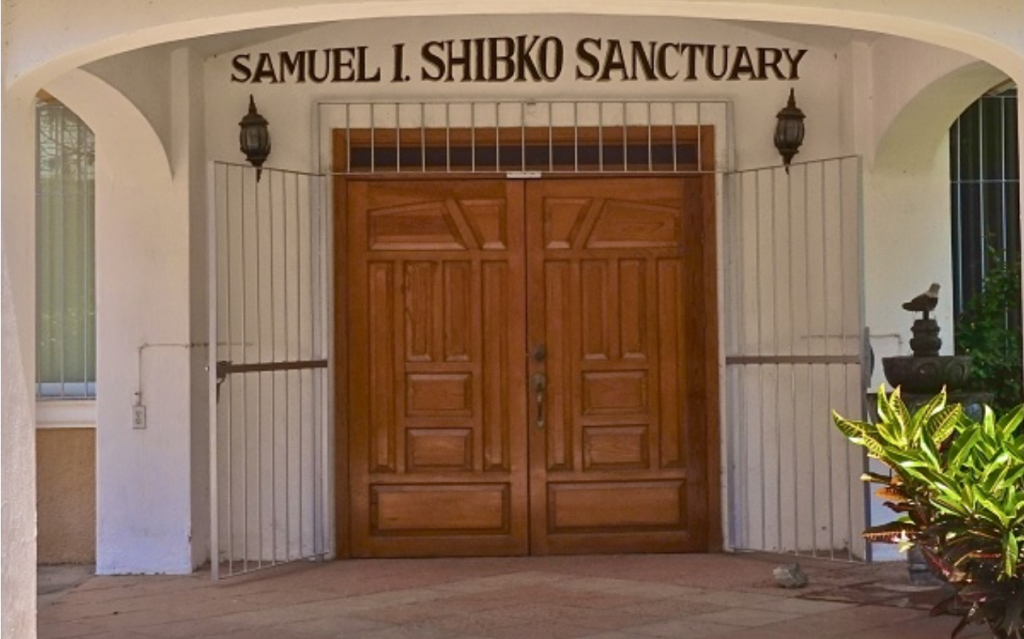 We invite you to explore our website and  join our mailing list (at the bottom of the page). Learn more about our community by visiting and experiencing the shul during services, holidays and events.
If you would like to meet anyone- the Board of Directors, our Lay Rabbi, please click here.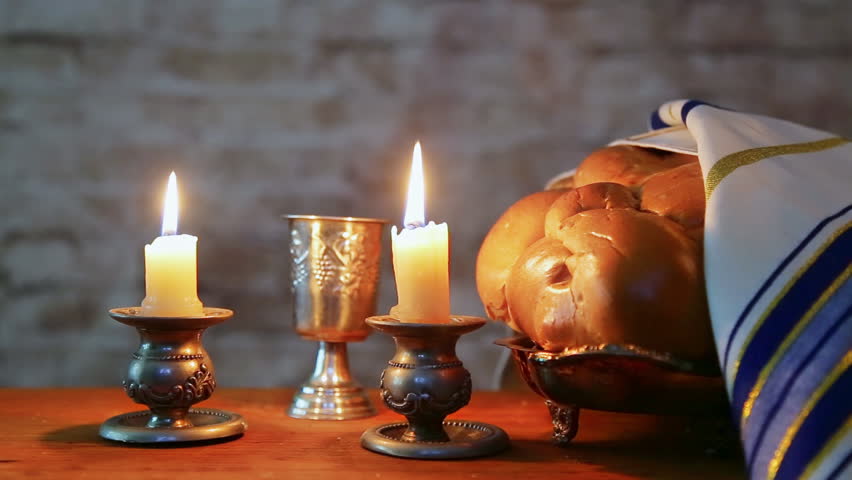 President's Message - August 2020
Dear Friends,

 I am pleased to tell you much has been happening at LCJC, under the cover of Zoom.  You probably have been unable to see how beautiful the synagogue grounds are looking despite having not many events to appreciate them.  Blooms abound and the grass is brilliant green. The building itself remains in good condition with no visible leaks or major problems.  Mateo our gardener/maintenance man, and Magda, our housekeeper, continue with vigilance and care, readying the shul for our return….which, for the moment, is nowhere in sight.
 
Missing the great pleasure of our potlucks and services, we have, nonetheless, made every effort to be in touch.  The Friday evening Zoom Shabbats and Saturday morning services continue.  Torah study led by Mel Goldberg, always gives us interesting things about which to think.  David Rosett continues leading a Spanish speakers service as well as leading the Saturday morning service in English.  The Board of Directors are regularly reaching out to members by phone to make sure everyone is well. Out of these calls new friendships have formed and, hopefully, we remain connected.
 
Read More>>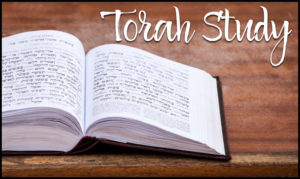 Lake Chapala Jewish Congregation Bulletin
Don't miss the latest news and announcements!  Sign up and stay current with events, news, changes, and information!