Lake chapala Jewish Congregation

Lake Chapala, Jalisco, México
When you dip into our Lakeside Jewish community, you will suddenly feel like you are home, surrounded by warm and welcoming Jews from the US, Canada, Mexico and beyond. Community is the essence of Jewish life and for those of us who live or vacation here on beautiful Lake Chapala, it is even more important since many of us are far from long-time friends and family. Join us for a social or religious event!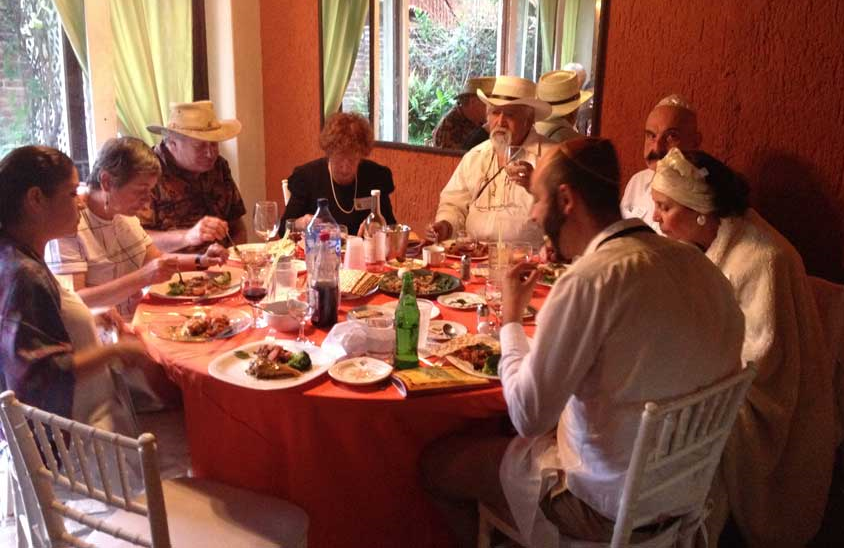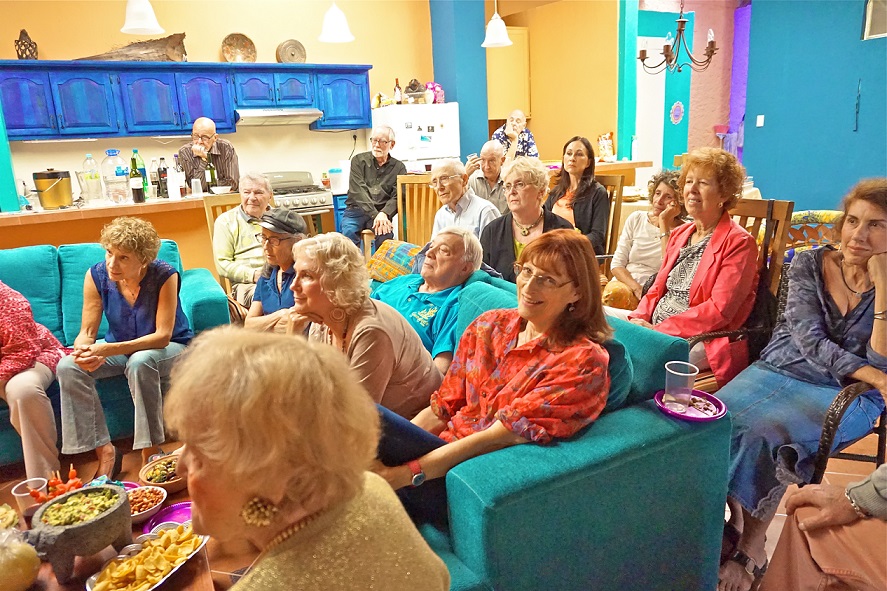 No matter where you are from, when you visit our synagogue, you immediately feel  sense of fellowship by sharing the Jewish holidays with us. Our members span a range of Jewish practice from Conservative to Reform, Feminist and Reconstructionist.   Regardless of where you are on the Jewish spectrum, sharing the holidays will make you feel connected and centered. Depending on the holiday, we can be solemn or silly and always lively. Join us in celebrating holidays and festivals and especially Shabbat!
Many of us here are retired. We finally have time to do things that we never got around to when we were working and raising families. Jewish Education falls into this category. The "People of the Book" here at LCJC offer study and discussion groups in Torah and Prophets often led by Baruch Rand and other wise resource people in our congregation. Come share in our learning processes…or teach us!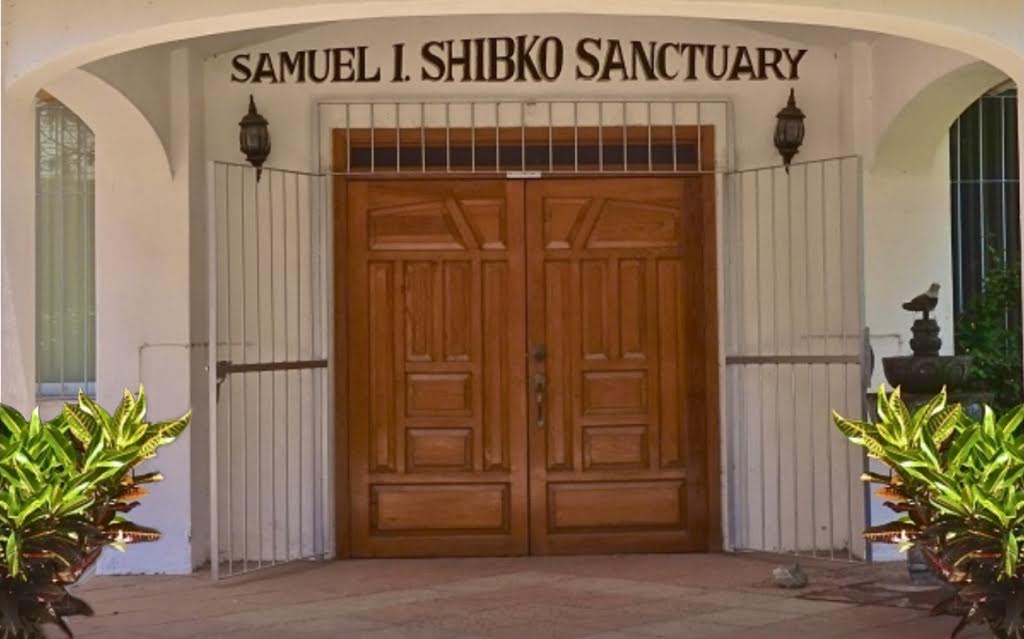 In Honor of the Wedding of Cobra and Cristian!
In honor of the wedding of Cobra and Christian, they will be hosting an additional Shabbat dinner this month on Friday February 16th at 6pm at the synagogue. There will be special and additional dishes provided as well as Oneg Shabbat desserts. All are welcome to attend.
Jewish Film Festival – Past Life, Feb 18, 2018
Next up!  Past Life tracks the daring late 1970s odyssey of two sisters – an introverted classical musician and a rambunctious scandal sheet journalist – as they unravel a shocking wartime mystery that has cast a dark shadow on their entire lives. 
Watch the Trailer-  https://www.youtube.com/watch?v=2nJsh8BHMQ0
Membership Enrollment Form
Lake Chapala Jewish Congregation Bulletin
Don't miss the latest news and announcements!  Sign up and stay current with events, news, changes, and information!
LCJC Bulletin Subcription