Bienvenidos to the Lake Chapala Jewish Congregation!
We are so glad you found us!
No matter where you are from when you visit our Lakeside shul, you will suddenly feel like you are home, surrounded by warm and welcoming Jews.   Community is the essence of Jewish life and it is even more important here since so many of our friends and families live in other countries.  
Wherever you are on your journey – observant, reform, conservative, returning, secular, converting, questioning, the important thing is you are here, and we welcome you.
We are small, friendly, inclusive, culturally diverse, egalitarian independent shul and we believe in making Judaism available and accessible to all who seek it. We serve the Lakeside community and our doors are open to everyone including interfaith and same sex couples and families. We encourage participation from all who seek a connection to Jewish life, religious or spiritually.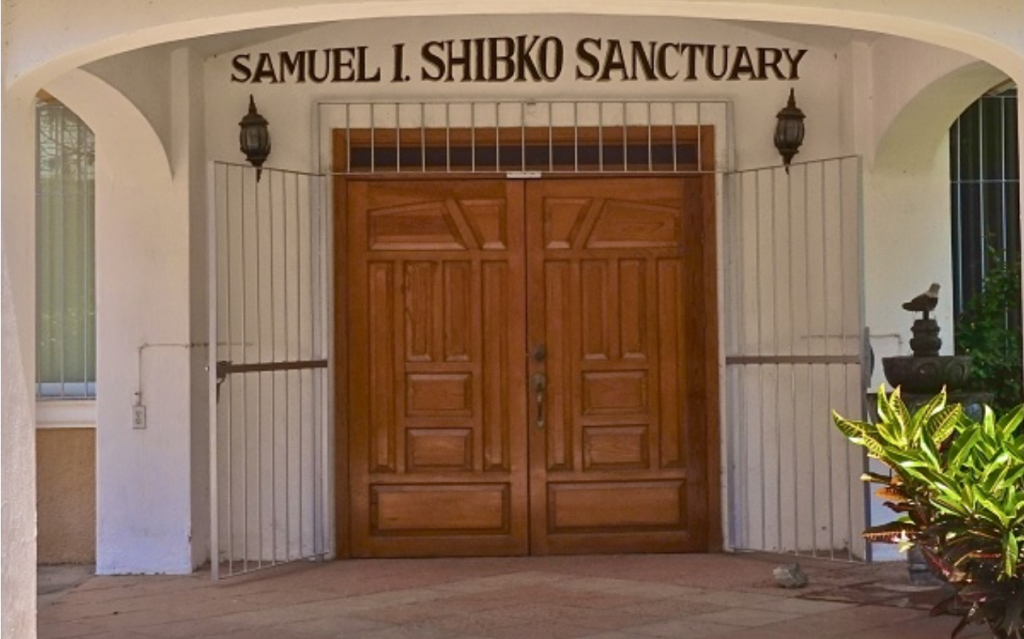 We invite you to explore our website and  join our mailing list (at the bottom of the page). Learn more about our community by visiting and experiencing the shul during services, holidays and events.
If you would like to meet anyone- the Board of Directors, our Lay Rabbi, please click here.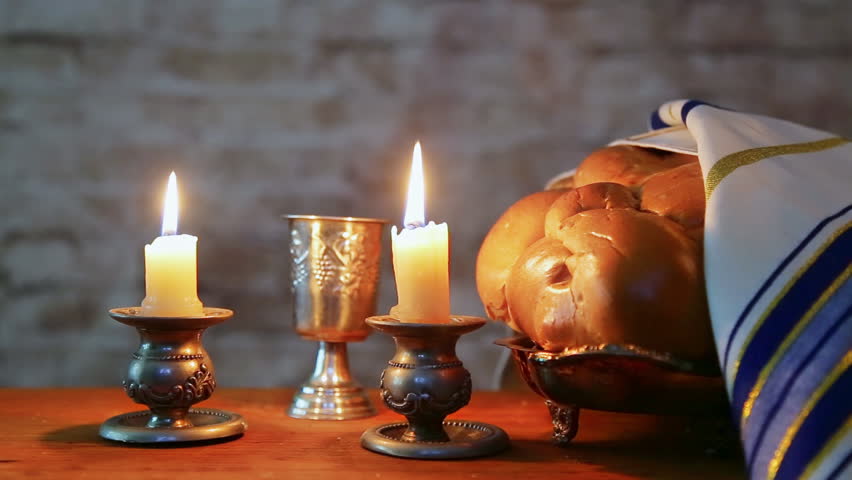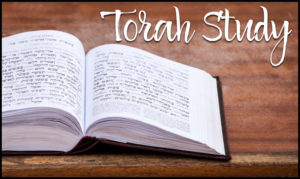 Torah Study is Returning on Saturday, June 27 !!! 
The Torah portion is Korach (Numbers 16.1 – 18.32)
Korach and his followers rebel against Moses' and Aaron's leadership; God instructs Aaron regarding laws of the priesthood.

Time: Jun 27, 2020 10:00 AM

Join Zoom Meeting
https://us04web.zoom.us/j/72821606788?pwd=bW01eEtYdUNpN0pMRVVRUUVmZmdsZz09

Meeting ID: 728 2160 6788
Password: 9H7q7C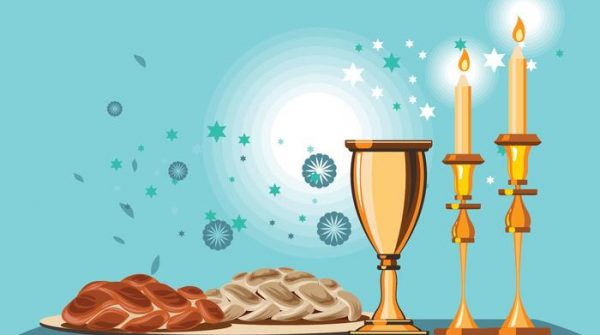 Saturday June 20 Shabbat 
There will be a Saturday Morning Service on June 20, 2020 at 10:00 in English.  Here are the details:
 David Rosett is inviting you to a scheduled Zoom meeting.
 Topic: David Rosett's Zoom Meeting
Time: Jun 20, 2020 10:00 AM Mexico City
 Join Zoom Meeting
https://us02web.zoom.us/j/81280954277?pwd=Z1RyUVFKMmpiS25EbkJaa1krbHVlUT09
 Meeting ID: 812 8095 4277
Password: 763397
Did you miss our Weekly newsletter?
We Shall Not Forget
As Jews we know that to be silent as injustice appears before our very eyes is to be part of the problem.  Our foundation belief in Social Justice applies not just to our fellow Jews but to all of humanity. 
As Jews, we find the type of violence toward George Floyd all too familiar.  Whether it is those gruesome Nazi newsreels depicting orthodox Jews being dumped at curbside wrapped in their blood smeared talits or Leo Frank's  photograph of  the  lynching of an innocent man in Atlanta, Georgia, we know all too well  about being  physically victimized by authorities merely for being Jews. 
It has thus been a rallying cry in recent years of "We shall not forget" by Jews on anniversaries commemorating the holocaust and antisemetic events around the world.
Yet if we are to be consistent and true to our sense of ethics, we must be inclusive these days of the phrase "We Shall Not Forget".
We must take a stand, announce our support for those caught in the trap of racism and shout out against injustice wherever it is found. 
The Lake Chapala Jewish Congregation Board of Directors rejects any suppression of humans.  The needless killings of Black and Brown people and the discrimination they face every day must stop. 
The Covid19 shadows us at Lakeside and prevents us from marching. Though many of us are older, we still have the power of the pen at our disposal and multi media platforms  to communicate.  
If we all take the responsibility to say, "I remember" and " I Will not forget" and say it continuously in the months ahead, support new rules regarding policing and refuse to accept assaults on unarmed people of color as normal, then  we can effect real change.
It is time to talk out loud about racism, discuss implicit bias, and educate each other. 
In these times of global social and racial unrest, we may look to the words of Rabbi Hillel as a guide for our own thoughts and actions:
  If I am not for myself, who will be for me? If I am not for others, what am I?  If not now, when?"  
Lake Chapala Jewish Congregation Bulletin
Don't miss the latest news and announcements!  Sign up and stay current with events, news, changes, and information!