Message from your Maintenance Manager 
Neal Hayden
Last year we experienced a failed attempt at someone trying to break into the shul. Later that year we received our beloved new Torah. 
These events inspired the formation of a Security Committee. In March 2019, the Board approved the Committee's recommendations which have subsequently been implemented. The security improvements are as follows: 
The Torahs have been placed in a twice secured area.

Security Cameras: 
 Several cameras have been installed around the facility. These cameras are activated by motion and video feed is stored in the cloud. When motion is detected, notifications are sent out and the cameras are activated. Remotely, we can monitor the recording history and live feed 24/7. 
Fence Enhancements: 
Surrounding the building is a cyclone fence, which is covered by wonderful bougainvillea plants. Decorative spikes have been installed at the top of the fence to prevent people from climbing over it.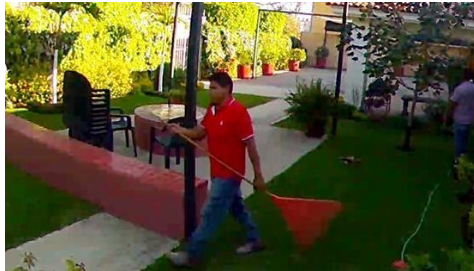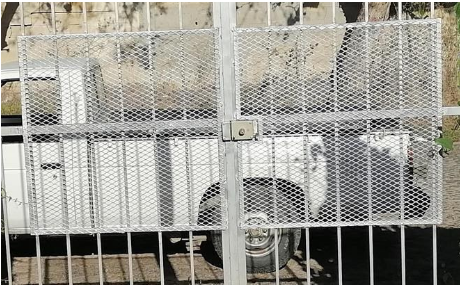 Member and Visitor Safety 
Given our changing environment, the Security Committee recommended locking down the shul during events. A metal mesh has been installed around the lock on the front gate. This way, when the front gate is closed, it automatically locks. The gate may only be unlocked from the sidewalk using a key. However, if a member wants to leave, they may do so without a key. The gate will be closed 10 minutes after the start of services or events. When services are over and the building is locked up, the front gate still requires a key to double lock it. 
In anyone has any suggestions, concerns or questions about shul security please contact
nealahayden@gmail.com