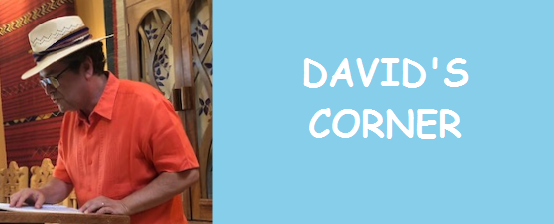 Just as Achrei Mot and Kedoshim assert and command ways that the Israelites are separate from their neighbors (diet and behavior), so does Emor assert and command ways the Priests of Israel are separate from other Israelites.

One way that Priests separate themselves is by staying away from bodies of the dead, with the exception of their closest relatives.  They are not, further, to shave smoothe any part of their heads or their sideburns for this makes them unholy, not worthy of offering "food" of HaShem.
Other unholy acts that defile the priest include marrying a harlot or a divorced woman.  Only a virgin of his own clan may be taken as a wife.  Physical defects such as a broken leg or arm, or yes, crushed testes or any of the eruptions cited in previous parashot make a priest ineligible to participate in sacrifices.
Lay folks are not allowed to eat any of the sacred donations at all.  The only exception is a person who is the priest's property (not an Israelite, though that is not mentioned specifically), or those born into his household.  If a priest's daughter marries someone who is not a kohen, she may not eat the donations either, though if she is widowed or divorced and living back at home, she may.
As with other parashot in Leviticus, Emor is punctilious about sacrifices.  What is offered may not have a defect.  Newly born animals may not be sacrificed until they have spent a week with their mother.  In addition to regular daily sacrifices, there are special sacrifices on the Sabbath and extra special sacrifices for Rosh Hashana (though it is not mentioned by name); the Day of Atonement, and Succot, during which everyone is supposed to live in booths.  Israelites are expected to abjure work on the Sabbath, on Rosh Hashana and Yom Kippur, and the first and last day of Succot.
In addition to maintaining the sacred calendar, it is the responsibility of the priests to insure a constant supply of olive oil to light the menorah and a supply of flour and frankincense, a token offering for the bread and a  display.  Lastly, the priest is to adjudicate whether someone has committed blasphemy, a crime punished by death.