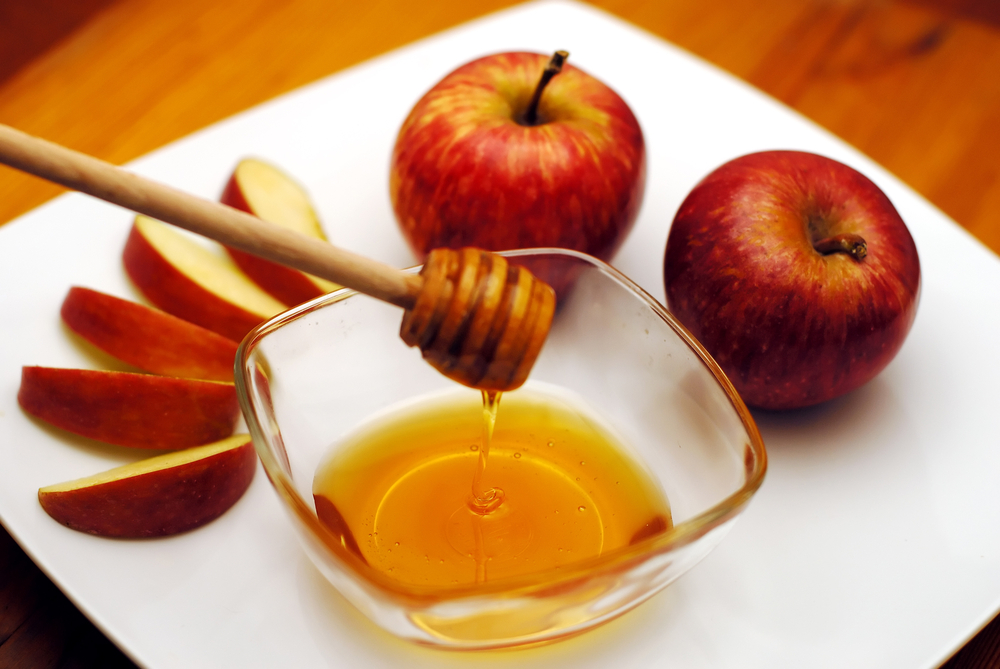 Many Jewish people are raised to believe that  the Days of Awe/Atonement which a`re the 10 days from the beginning of Rosh Hashanah to the end of Yom Kippur, is the only time to make changes.  But I am offering you a gift. You can actually get a head start! 
The entire month of Elul, starting this year on September 1st, is a time to identify things in our lives that need more attention versus things in our lives that we need to let go. It's a time of reflection and introspection, re-evaluation and re-calibration.
This is the time of year to stretch yourself a little.  Start NOW working on those changes. Add something new and positive to your daily routine or eliminate something negative.  Here are a few ideas to get you started. Or come up with your own:
As you wake up every morning or go to sleep at night in this beautiful paradise we call home, find a way to show gratitude to Hashem. There are prayers for both of those!

Add an additional mitzvah to your daily practice.

Apologize to someone or someones for a past hurt, even if you feel wronged. You only have one soul.  Let the negative feelings go.

Add a new fruit or vegetable from the Tiangas to your meal time. There is a prayer for that too!

Speaking of the Tiangas,  give a few pesos to the gentle souls that ask each week.

Light Shabbat candles. Or do something meaningful to honor Shabbos.

Tell the person/people in your life that you appreciate and love them daily.

Be mindful of what you eat. 

Donate some of your time to one of the wonderful organizations we have Lakeside,

Contribute to a Jewish Organization. Joining our synagogue would be a great start!

Come to synagogue services.

Eliminate the negative feelings for others. Work on scanning for their good intent.

Learn a new prayer.

Subscribe to one or more of the many websites that talk about the Torah portion for the week.

Find an" Elul buddy" to keep yourself accountable.
Whatever it is that you choose to add or subtract in your daily rituals for the month of Elul (and hopefully beyond as it becomes a habit) take some time this month to be purposeful, positive and mindful in your actions.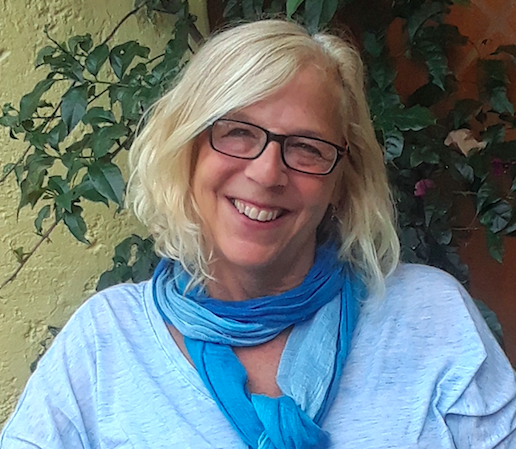 Happy New Year. And may we all be inscribed and sealed for a good year. 
Shana Tova.  Ktivah v'chatima tova. 
Debi Buckland 
Religious Committee Chairperson