Need a welcome message! Possibly change message weekly.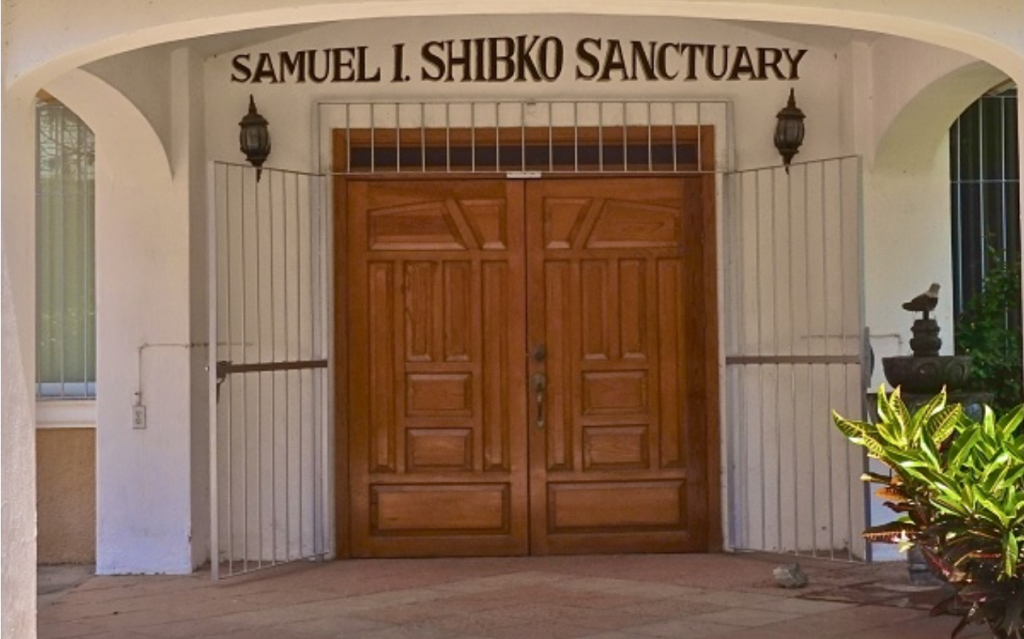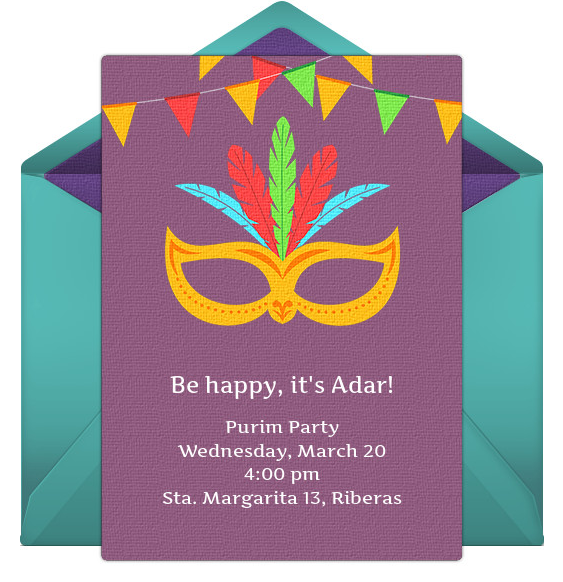 SERVICES
Shabbat Services will be held Friday evening, March 8th, 2019, 6PM.  Kiddush and Hamotzi and a Pareve Pot Luck supper will follow.  Please join us.
AGM
The Annual General Membership Meeting will be held at the Synagogue in Riberas on Tuesday, March 12, 2019, at 2PM. The agenda will be as follows:
Meeting called to order by president
Reading and approval of 2018 minutes
President's report
Treasurer's report
Committee reports
Communications
Old business
Other new business
Election of officers and members at large
Members are reminded that, in order to vote, dues must be paid in full prior to the meeting.
BE HAPPY, IT'S (almost) ADAR
Purim will be celebrated at the synagogue on Wednesday, March 20th, at 4PM.  Join in the fun as we read the Megillah, play games, sing songs.  A festive meal will be catered. Cost is 200 pesos for members, 300 pesos for non-members.  Tickets are available from board members or at Diane Pearl's. Advance reservations are required.
YARZHEIT UPDATE
Laina Dicker has volunteered to update the Yarzheit listing used in services to remember the names of our loved ones who have passed. Please send the names and secular calendar month of passing of those people you'd like to have remembered to Laina at mcmama@pobox.com. Our thanks to Laina.
SEEKING VOLUNTEERS
LCJC always welcomes volunteers to assist in making our synagogue a place to call home. If you have any ideas/skills/desire to participate, please contact any member of the Board of Directors. We are currently looking for someone to be our Communications Coordinator to take charge of the weekly bulletin, publicity for our various synagogue activities and update/maintain social media sites.
TORAH STUDY WITH RABBI ARIAN
Rabbi Charles Arian is conducting an online course on the weekly Torah portion with Rashi's commentary on the first and third Thursdays of the calendar month at 8 pm Eastern time. If interested in participating paste: https:/zoom.us/j/6450339344 into your browser. Also, please advise Rabbi Arian at: rabbi@kehilatshalom.org in advance so he can send you the texts prior to the class.
AND SPEAKING OF RABBI ARIAN
He and his wife Keleigh are hoping to visit the Lakeside area again this July. Charles and Keleigh were here in July 2018 and attended Friday night services with us. They would like to find a house-sitting opportunity (with or without pets) sometime during July in order to extend their visit. Rabbi Arian has also offered to conduct lectures, lessons, sermons, a stand-up routine (actually, I added that part – Betty), or whatever we would like as a participant in our community while he's here. A member of Rabbis without Borders, he recently returned from a trip to the border at Nogales. You can read an article here about the trip. If you think you might be able to offer a house-sitting for opportunity for Charles and Keleigh, please let me know at shiffmanky@gmail.com and I'll be in touch with them. Or you can friend Charles himself on Facebook.
MISHEBEIRACH HEALING PRAYERS TO:
Bob Shiffman, Carol Bensman, Danny Rosett, Jack Prins, Marguerite Ponder, Judith Krenn, Baruch Rand, Emily Perey, Michael Shapiro and Elaine Bielawsky , Helen and Jack Kruger, Don Aitken, Scott Aronowitz, and Mateo Peregrina. Please keep them and their families in your thoughts and prayers. Let us know of other members of our community in need of our support.
YAHRZEIT BOARD
LCJC now has a Yahrzeit Board in the sanctuary. If you have a loved one that you would like to remember in this way, contact Bob Shiffman at shiffmanky@gmail.com. Individual plaques for the Yahrzeit Board are available for 1000 pesos each.
CHESED COMMITTEE
BENEFIT FROM A VISIT? If you or a friend would benefit from a visit or a phone call, Please contact Betty or Bob Shiffman at shiffmanky@gmail.com 376-766-5078 or 331-861-4123
Betty and Bob are looking for assistance with the Chesed Committee. If you can help, please contact them.
HONOR AN OCCASION
Commemorate an event, honor a memory, or celebrate a loved one by making a donation of any denomination to LCJC's Discretionary or Operating Funds, or by purchasing a leaf on LCJC's "Tree of Life" displayed in the Sanctuary. For more information, please e-mail lcjcac@gmail.com or contact any Board Member.
Lake Chapala Jewish Congregation Bulletin
Don't miss the latest news and announcements!  Sign up and stay current with events, news, changes, and information!
LCJC Bulletin Subcription