An Afternoon With Judge Judy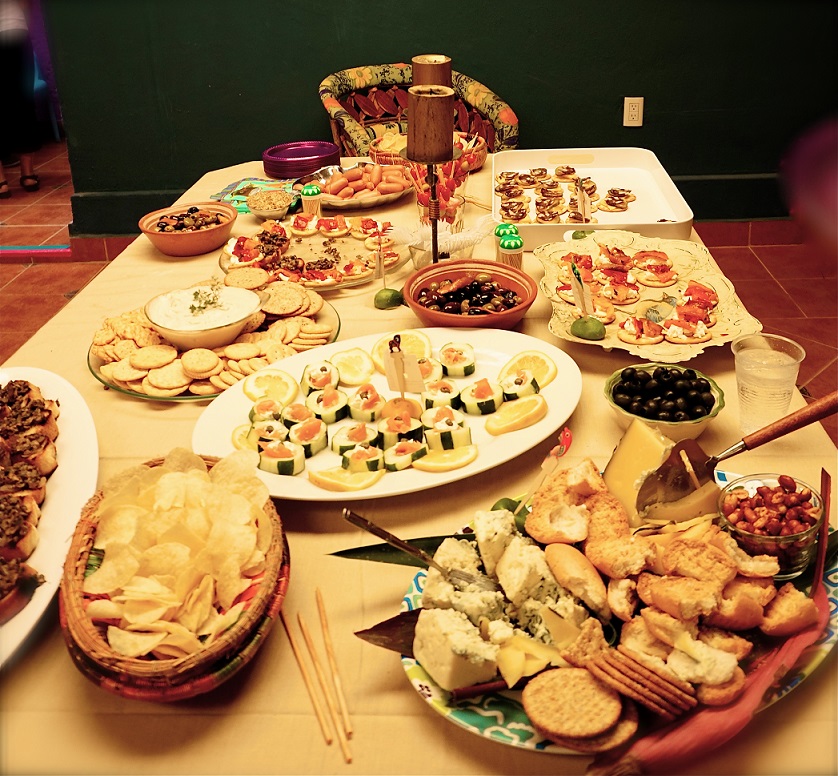 April's Have-a- Rah Rah! social committee event was " An Afternoon with Judge Judy ( Scheindlin)", who was interviewed by Katie Couric for a program recorded at the NYC 92nd St. Y
Held at a member's home in Ajijic centro, 26 LCJC members enjoyed a variety of canapés and other small bites, which were nothing compared to the big biting wit of Judy Scheindlin.
Judge Scheindlin spoke about her experience growing up as a Jewish girl in Brooklyn, NY, graduating law school at a time when women lawyers were a rarity and a bit about her personal life. (She married her second husband twice.)
Judy described her long career in the New York Family Court system, as a lawyer and a family court judge, and then shared her experience as a TV personality – paid a whopping $47 million a year, for the most popular courtroom show on television.
Despite some technical difficulties, the audience reported that they found interview to be engaging, frank, not particularly politically correct, and funny.
The 92nd St Y is one of NYC's foremost cultural and educational institutions focusing on Jewish life. Their On Demand" program makes hundreds of interviews and events available for streaming, free, on line. You may want to check it out http://92yondemand.org/